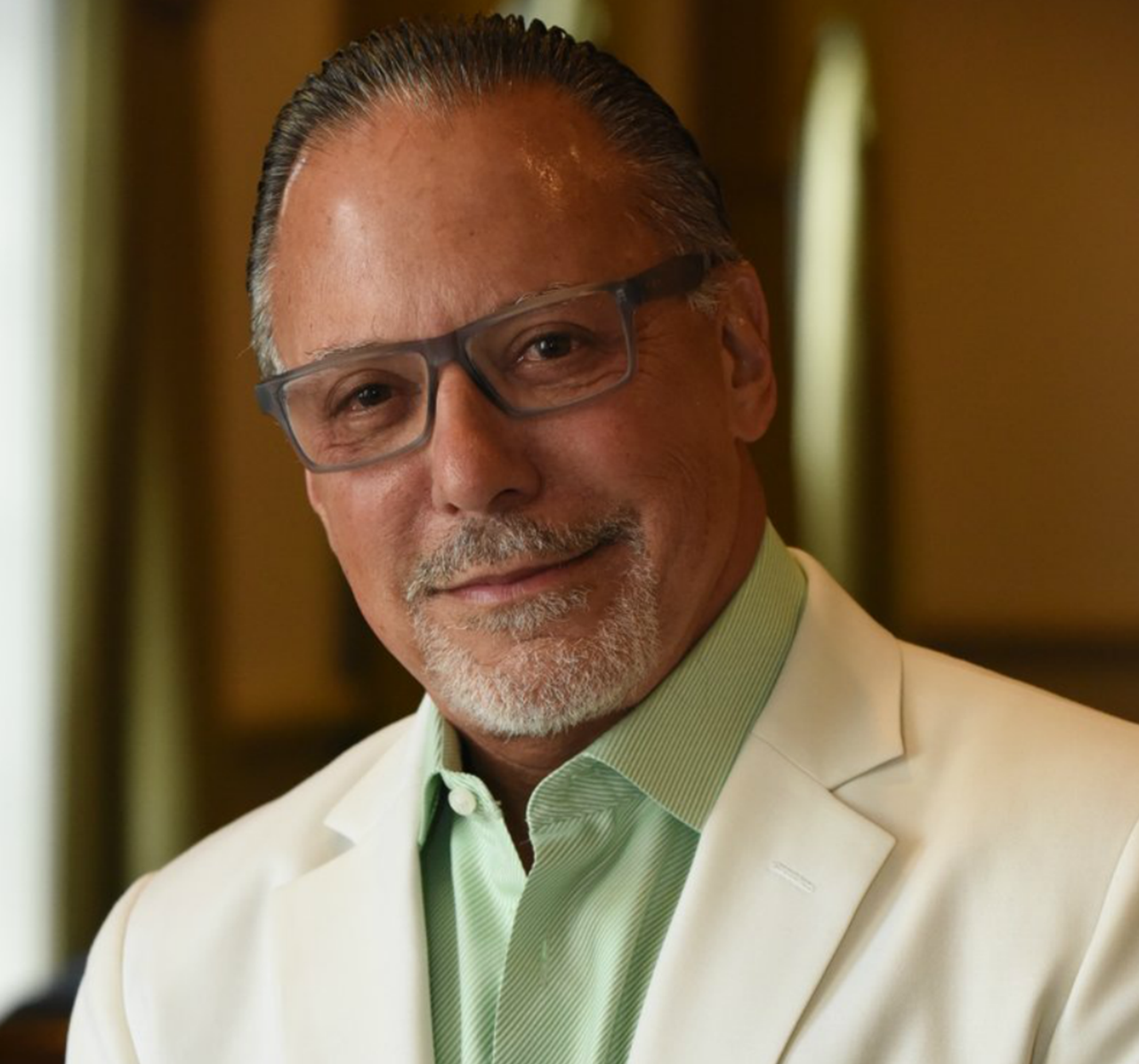 Meet jay
A Proven business leader and top executive coach in the united states
As Founder and CEO of The Abraham Group, Inc. (Los Angeles, California), Jay has spent his entire career solving complex problems and fixing underperforming businesses. He has significantly increased the bottom lines of over 10,000 clients in more than 1,000 industries, and over 7,200 sub industries, worldwide. Jay has dealt with virtually every type of business scenario and issue. He has studied, and solved, almost every type of business question, challenge and opportunity.
Jay has an uncanny ability to increase business income, wealth and success by looking at the situations from totally different paradigms. He uncovers hidden assets, overlooked opportunities, underperforming activites, and undervalued possibilities unseen by his clients. This skill set has captured the attention and respect of CEOs, best-selling authors, entrepreneurs and marketing experts, worldwide. Jay's clients range from business royalty to small business owners. But they all have one thing in common – virtually all of them have profited greatly from Jay's expertise. Many of his ideas and strategies have led to millions of dollars of profit increase for his diverse clients.
Jay has been acknowledged as a unique and distinctive authority in the fields of preeminence, exponential business growth, performance enhancement, risk reduction, and the maximizing and multiplying of business performance assets. He has been featured thrice in Investors Business Daily – on the front page and twice in the Leaders & Success section ("Jay knows how to maximize results with minimum effort"). Forbes Magazine called him "The Real Thing" and listed Jay as one of the Top 5 Executive Coaches in the country ("Jay's specialty is turning corporate under performers into marketing and sales whizzes").
It's a well-documented fact that my company, The Abraham Group Inc., under my direct hands-on leadership has probably helped more business owners/entrepreneurs, in more diverse industries, make more money, in more breakthrough or disruptive ways — than, perhaps any advisory source of business building expertise in the entrepreneurial space.  Here are three of Jay's top business growth strategies:
Relational Capital — ethically taking full advantage of relationships you have with people and companies that you interact with by forming strategic alliances and partnerships. Relational Capital can be used like a blank check to access a near infinite amount of resources and also allow you to target highly receptive markets with no investment, little effort, and zero risk. You can also use this powerful form of capital to reach a regional, national and/or international market almost overnight!
The Strategy of Preeminence is a powerful, yet simple strategy where you see yourself as your market's most trusted advisor. At the heart of it all, you also have to believe that what you're doing is for a greater good, that you're selfless in your business goal to serve the client better and more fully than anybody else does. the money will follow, but that is just an acknowledgment that you are serving others in ways they value and want to reward. As a result, your perception and persona will transform the relationship with the client.
Leverage marketing is the science (not art) of finding highly multiplied performance yield out of every revenue harvesting activity and sub-element your business uses now – PLUS, it's learning to identify, examine, and correlate the contributing relationships or lack thereof for each-and-every sub-process in their revenue system.
Free Mastermind Training Course
Jay will quickly become more important to your business life than perhaps any other advisor or service provider you connect with. He will touch your business and personal life in a way nobody else has. To prove it, Jay has a gift for you:
Learn Jay's TOP 5 proven strategies to multiply growth, increase performance and to grow your life and business exponentially in this 2 hour training series he's giving to you GRATIS, absolutely free.  These are the most important 5 lessons that Jay share and they are yours absolutely free as part of your introduction to Abraham University!
*No credit card required.