The Ultimate Entrepreneur Podcast
The official podcast of Jay Abraham: a legend in entrepreneurship circles and a mammoth-force in original thinking.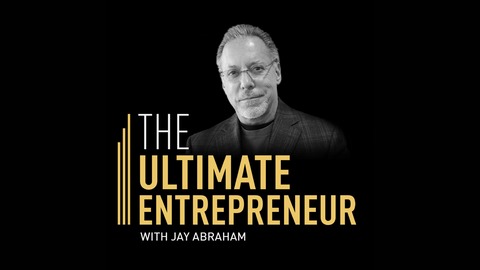 Craig Simpson, the founder of Simpson Direct and a direct mail marketing consultant and coach, knows the value of tangible marketing. Simpson Direct has mailed more than 300,000,000 sales pieces, used thousands of mailing lists, and sold hundreds of thousands of...
read more