The Ultimate Entrepreneur Podcast
The official podcast of Jay Abraham: a legend in entrepreneurship circles and a mammoth-force in original thinking.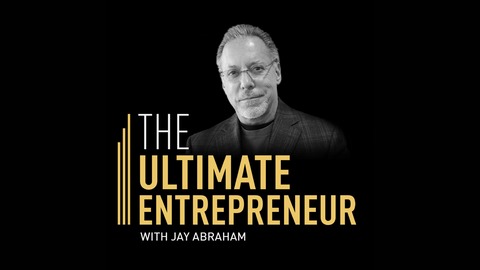 Today's episode is an informative interview with Justin Christianson, the co-founder and president of Conversion Fanatics. His company offers full-service conversion rate optimization for businesses that want the data, road mapping, and a personalized conversion...
read more